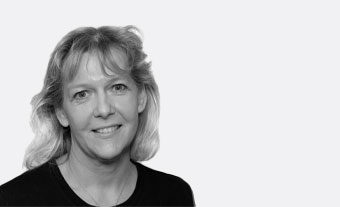 Andrea Schatz-Anderer
EVP, Strategy & Insights
As Executive Vice President, Strategy & Insights, Andrea oversees the delivery of outstanding client service and works closely with our clients to optimize the use of our data analytics projects. Her strategic thinking and a passion for working cross-functionally allows her to win new customers and solidify our position in the marketplace with existing ones.
Andrea has 18 years of experience in analytics as well as marketing and medical communications. Andrea is an expert on KOL identification and profiling, and on our management platform supporting our clients worldwide by developing KOL engagement strategies.
Andrea's background guides our clients in understanding how our deliverables can be applied to their ongoing medical and marketing initiatives.
Prior to joining 81qd, Andrea worked for Omnicom, supporting a variety of medical communication initiatives following a stint in conference and trade show management.
BS in International Management from Centre d'Etudes Supérieures Européennes de Management Reims (Reims Management School), France, and ESB Reutlingen, Germany
Consultative approach to client service and success
Secondary market research
Global KOL engagement strategies and planning