2022 MM+M Awards/Data Prodigy Gold Winner
81qd brings
life to data
….so a brand's potential can come to life.
Who We Are
81qd stands at the forefront as a leading Pharmaceutical Data Analytics Company, innovating at the intersection of data science, medical strategy, and healthcare communications. Our organization comprises a multi-disciplined team of seasoned data scientists, medical strategists, and medical communications professionals, all working together to transform the landscape of healthcare. 
Precise Identification and profiling of market stakeholders through data mining and disambiguation
Comprehensive mapping of clinical networks to identify and connect with clinical leaders
Finding HCPs who are managing yet-to-be-diagnosed and already diagnosed patients
Developing proprietary data tools to solve pharmaceutical and healthcare business problems on-demand
Optimizing HCP engagement with HCP segmentation, targeting, profiling, and HCP data management solutions
Our proprietary techniques have allowed 8 of the top 10 pharma companies, as well as dozens of midsized and emerging biopharmaceutical companies, to drive pharmaceutical product adoption across a wide breadth of therapeutic areas.
125+
Medical Communications Professionals
125+
Medical Communications Professionals
Our Leadership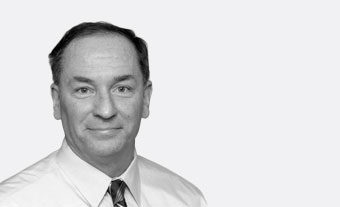 Bob Gabruk
Managing Director
Susan Abedi
Chief Strategy Officer
Daniel Leszkiewicz
EVP, Health Care Analytics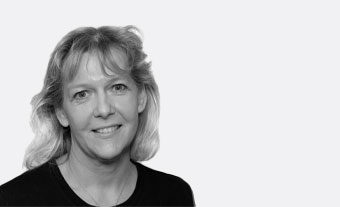 Andrea Schatz-Anderer
EVP, Strategy & Insights
Aleksandra Furmanov
VP, Business Technology and Analytics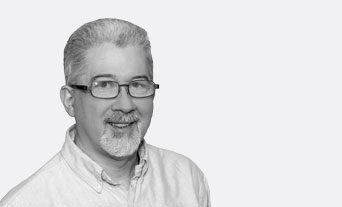 Tim Hare
VP, Head of Data Science
Ai-Driven Healthcare Data Analytics Company
Embodying innovation at the confluence of technology and healthcare, 81qd is an industry-leading, AI-driven healthcare data analytics company serving the pharmaceutical, biopharmaceutical, medical device, and healthcare sectors. We owe our name, 81qd, to the smallest effective dosage of aspirin for cardiac and stroke prevention, symbolizing our dedication to delivering high-value, cost-effective solutions.
Our diverse team, a powerhouse of data scientists, medical strategists, and marketing professionals, brings decades of experience in healthcare analytics to the table. We exploit the potential of real-world data, artificial intelligence, and comprehensive healthcare domain knowledge to expedite disease diagnosis, enhance product adoption, and optimize therapy adherence.
Our core areas of expertise encompass key market stakeholder identification and profiling, clinical network mapping, finding healthcare professionals for managing diagnosed and pre-diagnosed patients, creating bespoke tools to address on-demand business challenges, and optimizing engagement with healthcare professionals.
Our groundbreaking techniques have empowered 8 of the top 10 pharma firms and a host of midsize and emerging biopharmaceutical companies to broaden product adoption across diverse therapeutic areas. As a forward-thinking company, we take immense pride in our commitment to offer solutions that maximize our clients' commercial potential throughout all stages of product development and commercialization.
Based in New York and established in 2007, 81qd is constantly pushing the boundaries of healthcare data analytics. Our tailored, cost-effective solutions, underpinned by our deep-seated expertise in data science, power our proprietary techniques to resolve our clients' business challenges through Real-world Data (RWD), Artificial Intelligence (AI), and Human Intelligence (HI). At 81qd, we're not just providing solutions; we're revolutionizing healthcare, one data-driven breakthrough at a time.