2022 MM+M Awards/Data Prodigy Gold Winner
81qd brings
life to data
….so a brand's potential can come to life.
WHO WE ARE
81qd is a multi disciplined team of data scientists, medical strategists, and medical communications professionals.
We use real-world data, artificial intelligence, and deep healthcare domain knowledge to accelerate disease diagnosis, drive product adoption, and maximize therapy adherence by:
Identifying and profiling key market stakeholders through data mining and disambiguation
Mapping clinical networks and identify clinical leaders
Finding HCPs who are managing yet-to-be-diagnosed and already diagnosed patients
Developing proprietary tools to solve business problems on demand
Optimizing HCP engagement
Our proprietary techniques have allowed 8 of the top 10 pharma companies, as well as dozens of midsized and emerging biopharmaceutical companies to drive product adoption across a wide breadth of therapeutic areas.
125+
Medical Communications Professionals
125+
Medical Communications Professionals
Our Leadership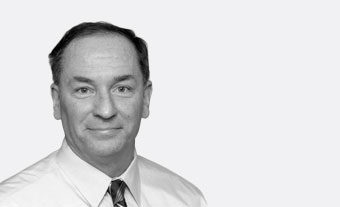 Bob Gabruk
Managing Director
Susan Abedi
Chief Strategy Officer
Daniel Leszkiewicz
EVP, Health Care Analytics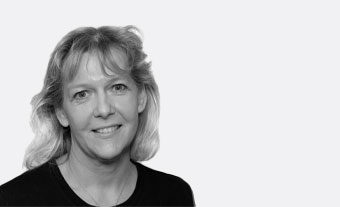 Andrea Schatz-Anderer
EVP, Strategy & Insights
Aleksandra Furmanov
VP, Business Technology and Analytics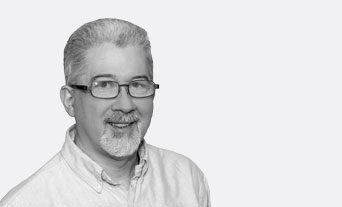 Tim Hare
VP, Head of Data Science